Come to Atlanta, GA and experience the world's first and only under-ice LED system, along with Southern hospitality and local craft beer at the 1st Annual Southern Lightspiel this July.
We have 6 sheets of curling, huge locker rooms, a big warm room overlooking the ice, multiple multi-stall bathrooms, the building is only 3 years old and it's ADA accessible. Conveniently located just off the highway at 285 & Roswell RD, we're minutes away from local attractions, restaurants for foodies, dozens of craft breweries, the world's biggest aquarium, the brand new Atlanta Braves stadium and the brand new Mercedes-Benz stadium.
The price is $400 per team ($100 for singles). Open format. Out-of-towners will get priority for a first draw on Friday. After that, priority is based off of when your team signs up. (The earlier you sign up, the more likely you are to get your first draw preference.)
Hotel details will be available soon. Fly into Atlanta's Hartsfield-Jackson International Airport (ATL). We're playing at 5750 Roswell RD, Atlanta (Sandy Springs), GA 30342.
Send us an email at ATLcurling@gmail.com if you have any questions or need info about the area.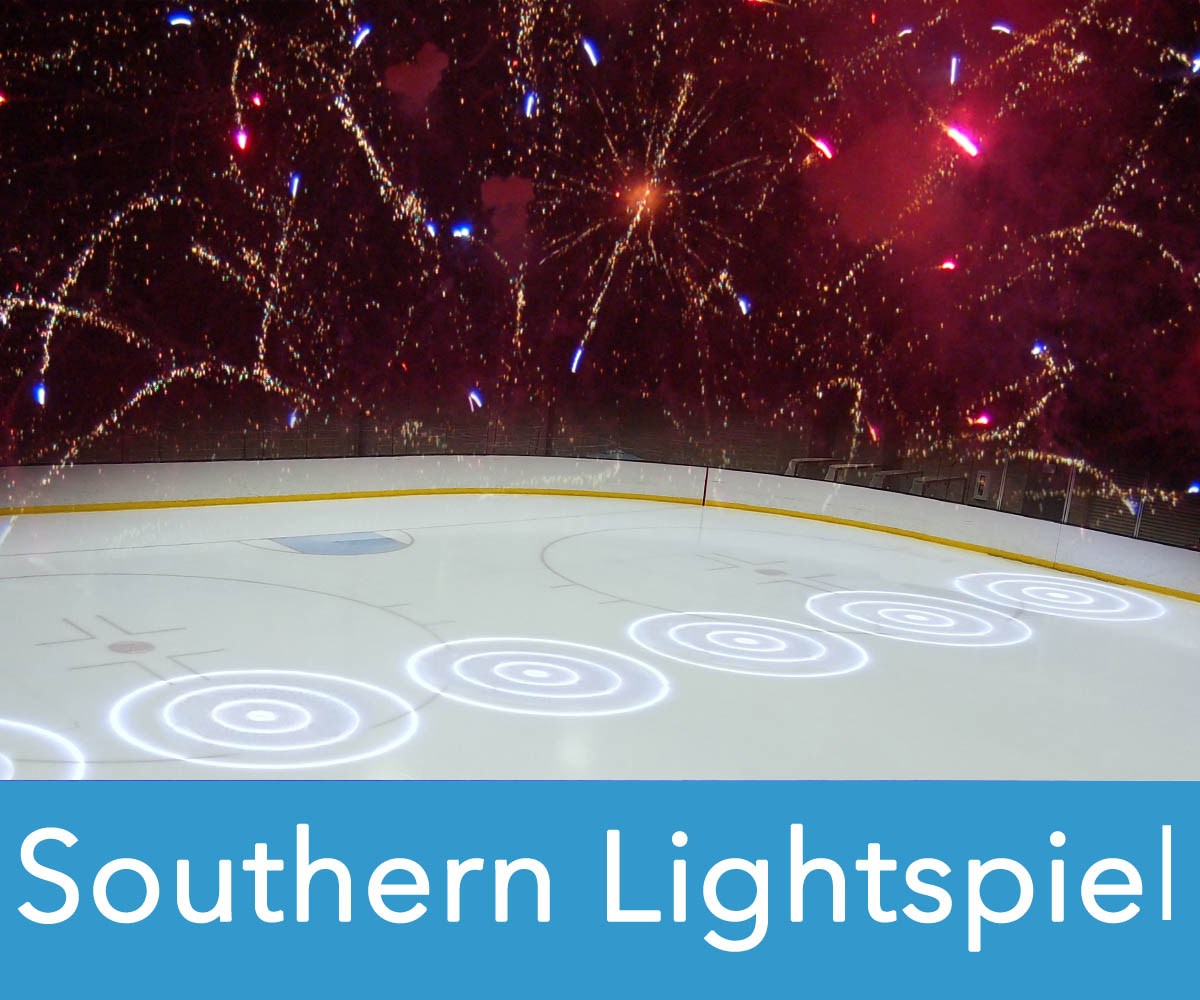 2018 Southern Lightspiel
July 5 - 8, 2018. Open format. 3 game minimum. Traveling teams have priority for 1st draws on Friday.

©2018 – The Atlanta Curling Club